Back to all Press Releases
Crown Prince, in call, checks on staff of Jordan's field hospital in Gaza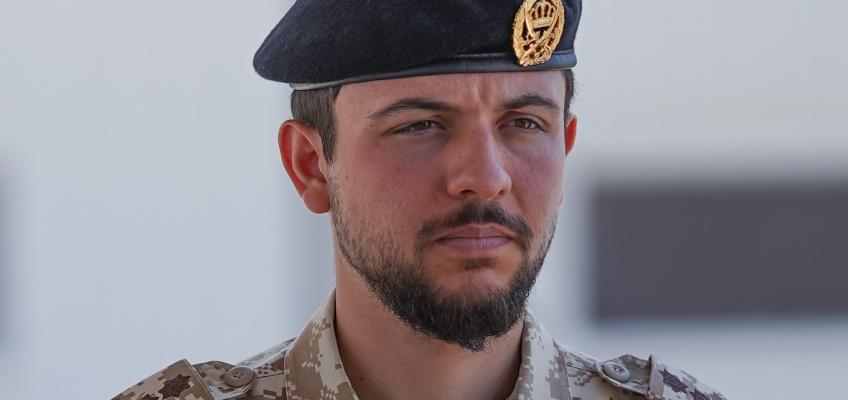 His Royal Highness Crown Prince Al Hussein bin Abdullah II, the Regent, spoke by phone on Tuesday with the commander of the Jordanian field hospital in Gaza Col. Thaer Al Khatib, to check on the hospital's staff.
The Regent conveyed the greetings of His Majesty King Abdullah II, the Supreme Commander of the Jordan Armed Forces-Arab Army (JAF), to the 182-member hospital crew.
His Royal Highness said all Jordanians are proud of the mission's humanitarian role in light of the painful and catastrophic reality that Gazans are facing, stressing that the Israeli aggression against Gaza, as well as the suspension of services and the blockade of aid are a violation of international and humanitarian laws.
The Crown Prince praised the high morale of the field hospital's team, in line with the principles of the JAF, in defending the nation's causes and supporting the Palestinian brethren.
For his part, Col. Khatib thanked King Abdullah and His Royal Highness for checking on the field hospital's staff.
Established in 2009 under His Majesty's directives, the field hospital is served by specialists and staff supported by the latest technologies, and it is the first Arab field hospital in Gaza.
The Jordanian field hospital in Gaza has so far treated nearly 1.6 million patients, and has carried out 45,000 surgeries, including 4,500 major operations.