Back to all Press Releases
Regent swears in IEC board of commissioners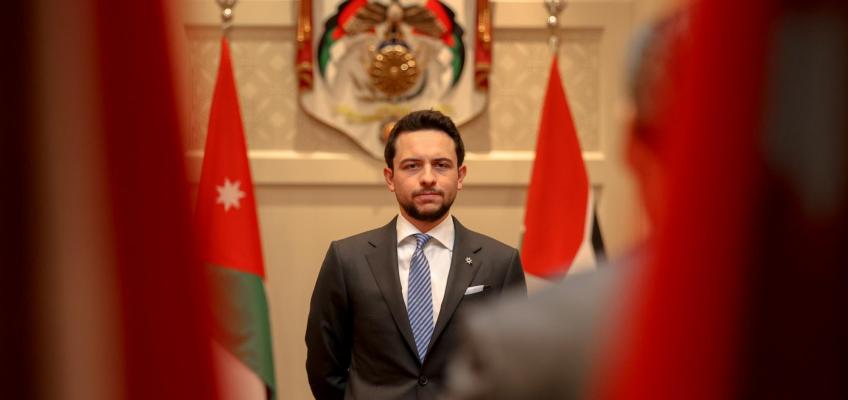 Members of the board of commissioners of the Independent Election Commission (IEC) were sworn in before His Royal Highness Crown Prince Al Hussein bin Abdullah II, the Regent, on Sunday.
Chief Commissioner Musa Maaytah, and commissioners Abeer Dababneh, Ammar Husseini, Jihad Momani, and Raed Adwan were sworn in.
Royal Hashemite Court Chief Yousef Issawi attended the swearing-in at Al Husseiniya Palace.